My new book, How to Become a $1 Million Enterprise Sales Leader, is designed to help leaders use a step-wise process to improve their performance.  This approach called the Sales Navigation System (SNS), enables the prospective client to buy into the steps, because they see the benefits of fewer surprises and greater certainty of a successful outcome.  Hence, the sales leader exceeds their quota, moves up the leader board and creates wealth!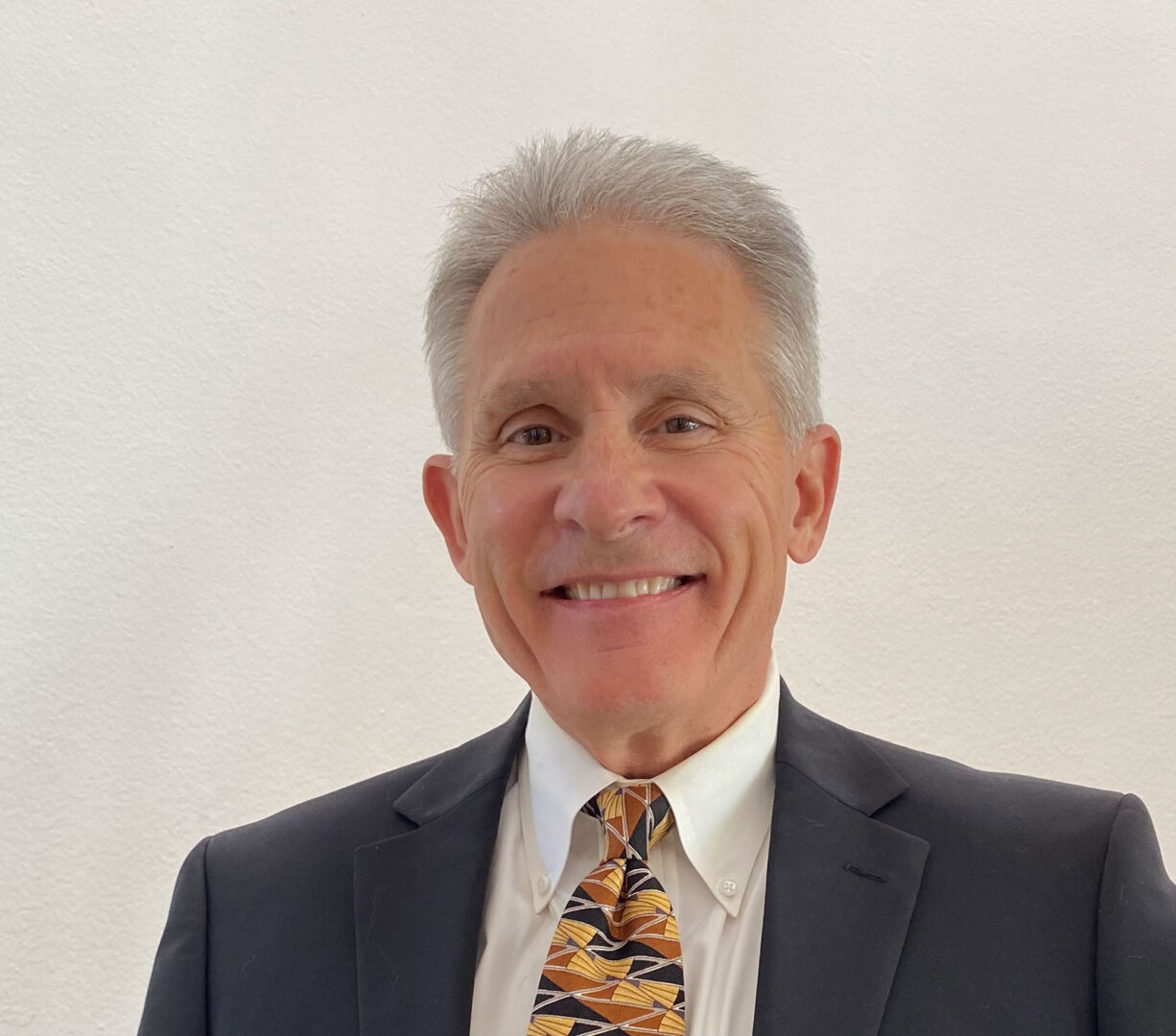 Award-winning Enterprise
Sales Coach
Hi, I am Bruce, an enterprise sales coach and founder of Bruce McCombs Enterprises. I have been working with sales/business leaders and entrepreneurs for many years.  I am also a Certified Performance Coach and graduate of the Co-Active Training Institute, the world's premier coaching school.  I developed the SNS, which acts like a map to an agreed upon destination, or objective.  It helps you answer the question, What steps do I need to take to close more sales?
As a former enterprise sales leader, I have earned a million dollars in consecutive years for Oracle Corporation, the world's second largest software company, which earned me the top sales leader of the year worldwide.  Additionally, I sold over $170 million in enterprise software applications, technology solutions and services and have become a coach through my own experience.
I have also helped my clients sell millions of dollars in software sales and some have achieved Number 1 sales leader in their organizations.  Hence, I know I can help you become $1 Million sales leader or whatever your life's goals are!
Enjoying a prosperous career at Oracle, I  achieved what I will coach you on.  If you are smart, work hard, persistant and want to be an A player, I can help you.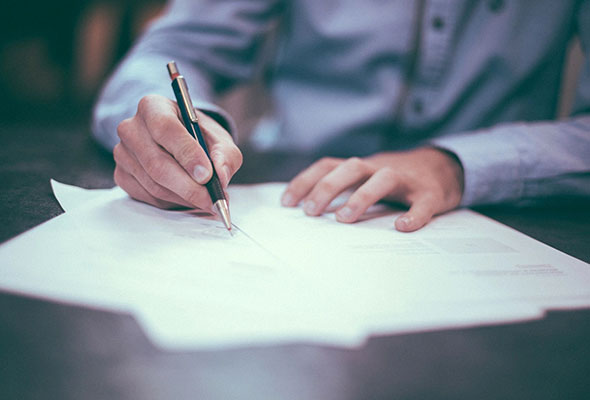 How to Become a $1 Million Enterprise Sales Leader will help you achieve your business goals.
You can purchase the hardcover book online, on my website and the paperback, in e-book version, on Amazon.