A Collaborative
Approach to Coaching
As a Certified Professional Co-Active Coach (CPCC), I have learned the best way to minimize surprises during the coaching, is to create an Alliance.  For example, How does the client want the coach to respond when they do not complete their assignment they agreed to?  The Alliance is important, because it keeps us accountable with fewer misunderstandings what's expected.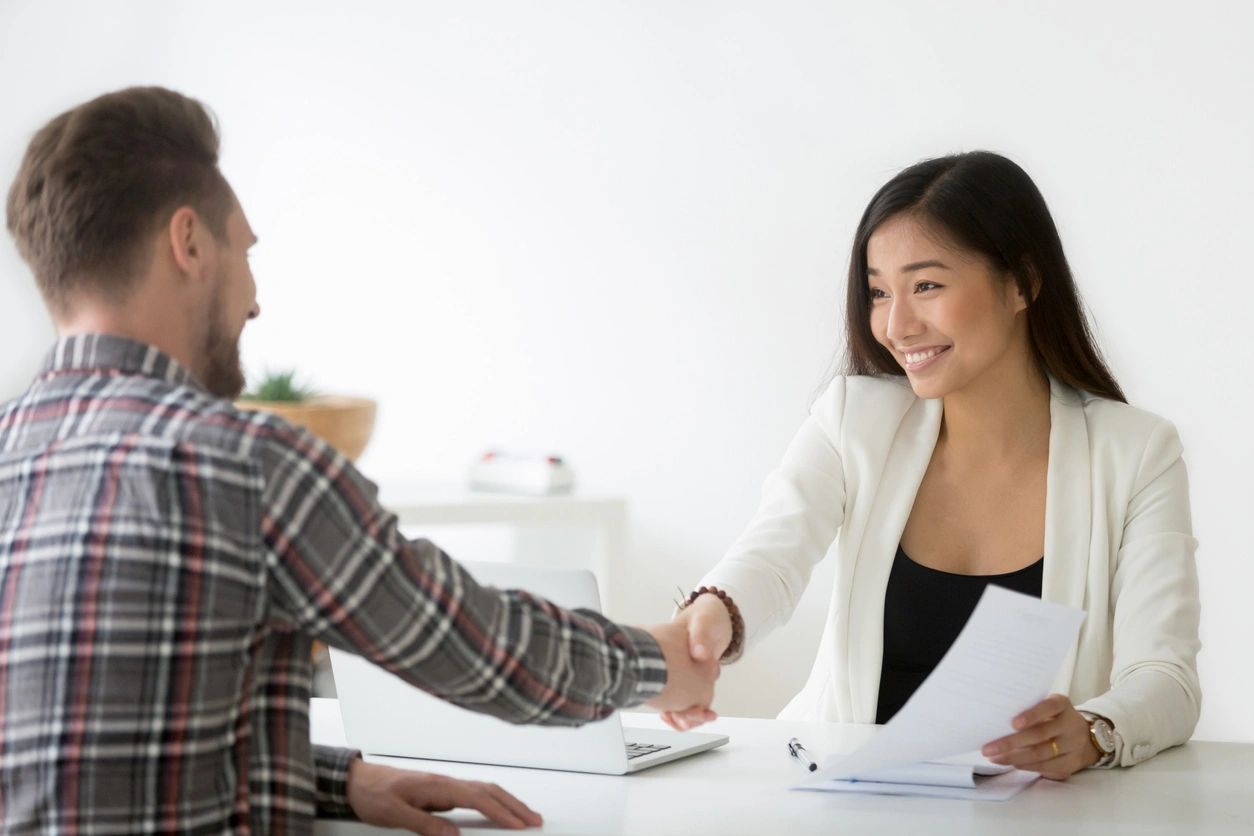 One of my old colleagues reached out to see if I can help someone with enterprise sales. I agreed to it, and it started my career coaching sales leaders.  I helped him  improve his performance and then helped more people.
After I changed careers from selling enterprise software to a Certified  Performance Coach, I have been able to work with other leaders achieve their highest potential.
I combine my sales experience and coaching insights to help sales leaders bring new ideas and different ways of thinking to their customers. 
A collaborative approach is essential here, because business surveys consistently show that customers put the highest value on salespeople who make them think and who find creative and innovative ways to help the customer's business.