Coaching and Hard
Work Turn Into Prosperity
How to Become a $1 Million Enterprise Sales Leader talks about the steps in the SNS which enables sales leaders to strategically think and manage all the moving parts in a complex sale, by asking powerful questions, evaluating blind spots, eliminating them one by one, until the deal is won!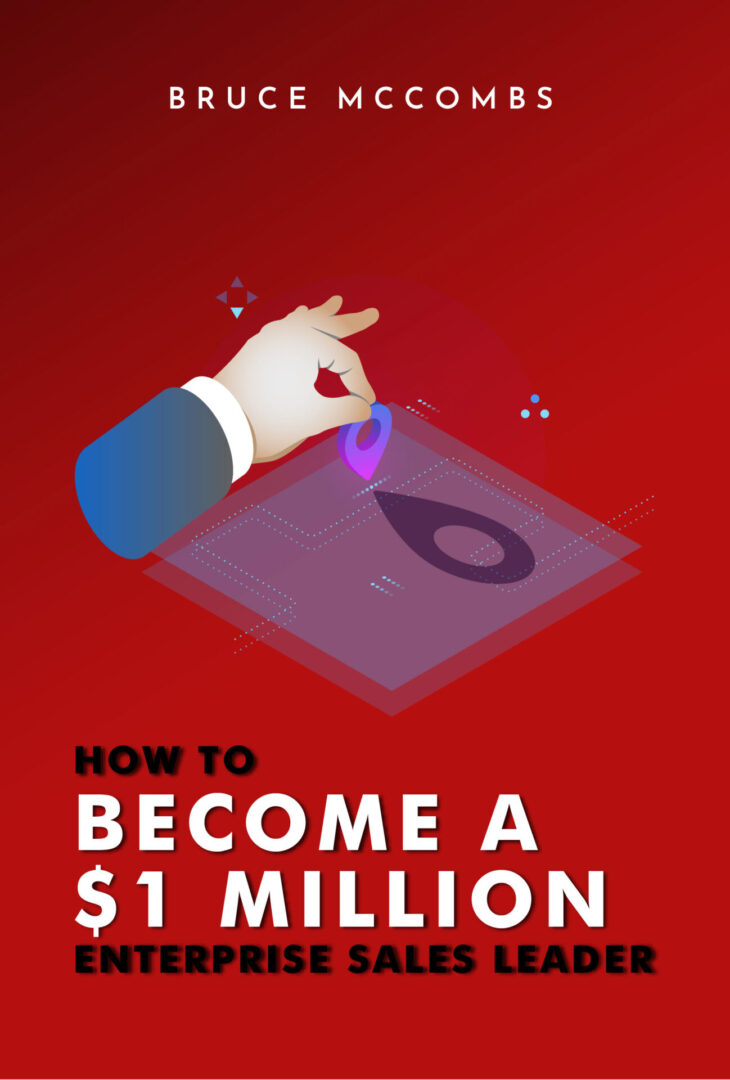 Watch the trailer of the book now to see and understand how I created the Sales Navigation System.
The SNS helps sales leaders set expectations upfront, thereby minimizing surprises throughout the sales campaign.
If you are serious about improving your sales performance, open to new ways of thinking, smart and disciplined, the SNS can catapult you to become the Top Sales Leader in your organization. It's true, because I did it and so have my clients!